Introduction and changes
Welcome back to my Digital artifact, Over the pass few weeks Aliah and my self have been playing games together to help each other improve our skills and improve in various games, however our original focus was falls guys we have decide to make a change. A lot has happened and changed over the course of Project. Aliah and I have decided to change games as the sad decline to fall guys as impacted our Digital Artifact, this was due to long wait queues and lack of content. Cause of these foreseeing circumstances we have decide to switch from Fall guys to Among us, both these games are very similar in ways as it still focuses on the idea of party games and community based.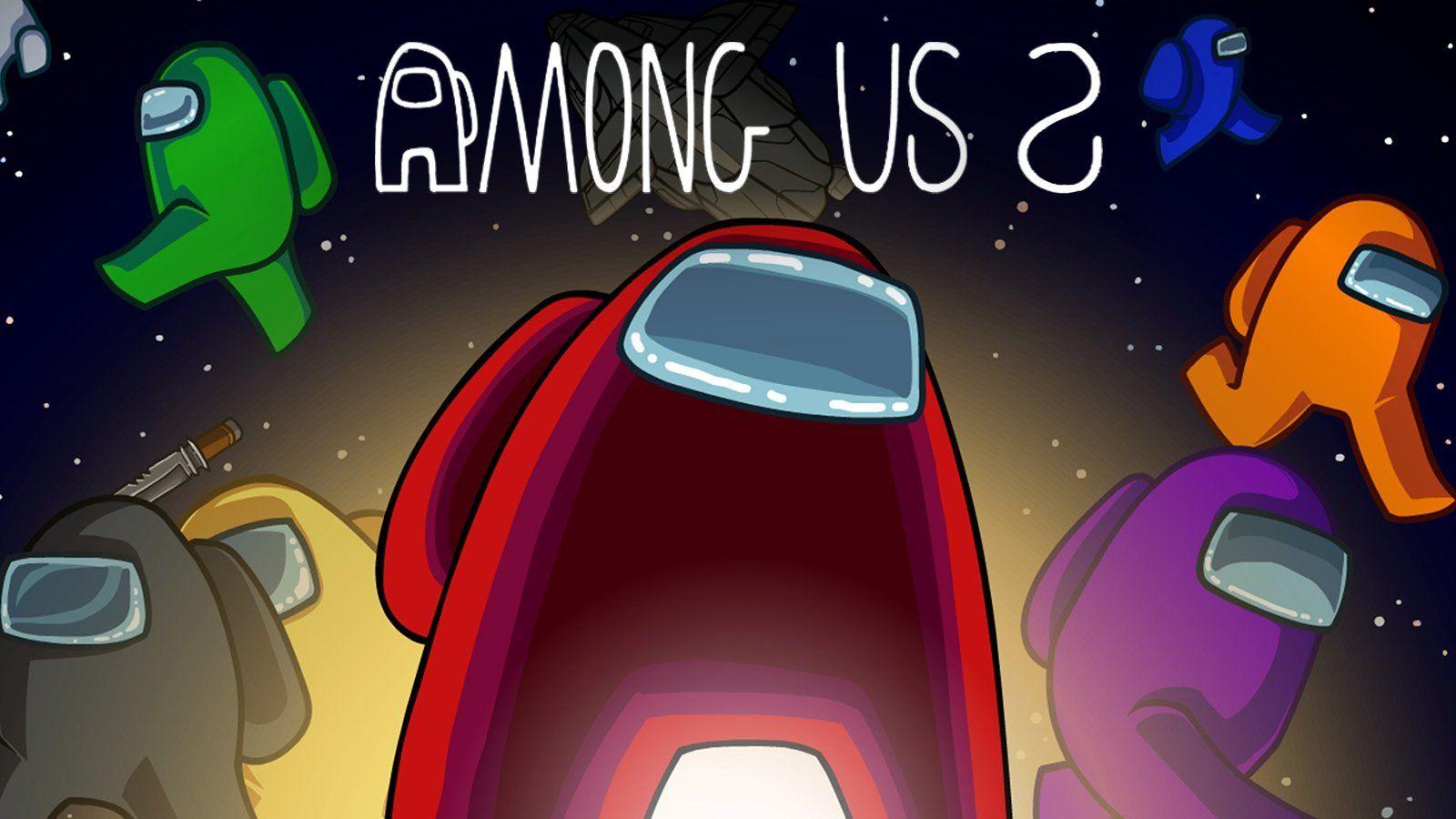 Maintaining my Pitch ideas
However, this has not impacted our ideas we wished to assess that where highlighted in our pitch, these are:
The history of Party games (evolution)
The games Aesthetic (target)
The games levels of difficulty (skills)
The market and audience (genres)
Our plan remains with the analysis of two different perspectives, from an inexperienced player and an experienced player. We will stick to showcase our work though YouTube
My Experience So Fair
So fair my experience with Among us has been great, I feel as thought my skills have improved drastically over the last month. My hand eye coordination and strategic thinking has developed, this has boosted my enjoyment playing this game especially when the games get heated. I personally enjoy being the imposter to be deceiving and manipulative to others. I personally really enjoyed playing with people in discord calls opposed to community text lobbies.
Feedback
With my feedback I assessed the comments mention in my pitch, however I was more inclined to interview my Aliah as it was more ideal for my DA analysis here experience, I have my interview in my beta project but will be further assessed in my Final Digital Artifact
Posted on 21/10/2020